I decided to make some special commissions for an unlimited time- (until i get bored of them, or my skillz upgrade)
There is a certain style i currently very much enjoy drawing and would offer for commissions, 
a little bit cheaper than my usual art prices, since i enjoy it- 
I only take Paypal or Points as a payment. 
Payment is upfront and you recieve a deadline where the product will be finished.
I draw : Men/Women, animals, antro, Slight gore and nsfw
I won't draw: Very mascular men, armor, nsfw fetishes
"Bloomy Dream Screenshot" [HALFBODY PORTRAIT]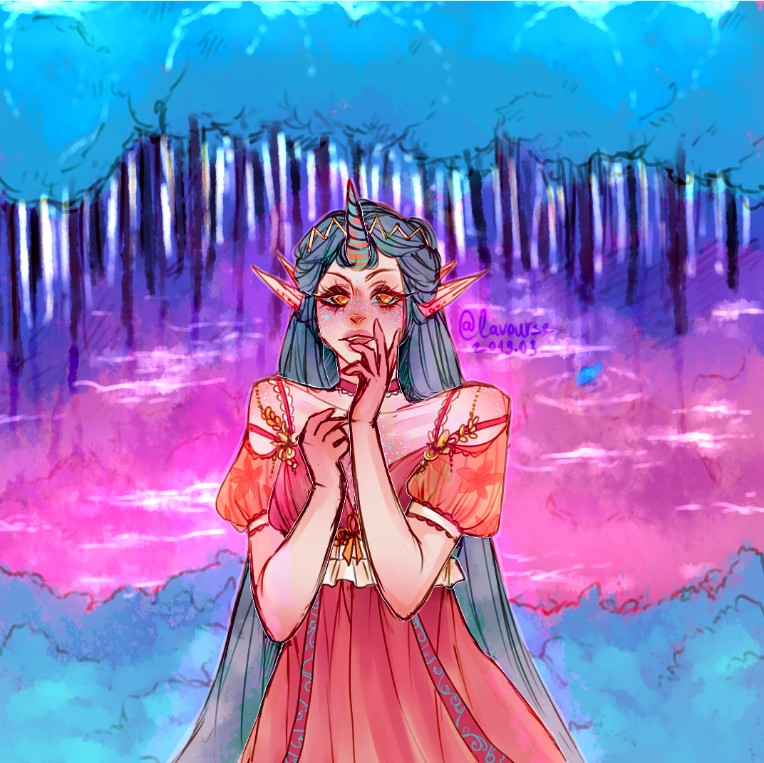 Very detailed character may cost extra-
Animal Companion can be included for free! 
Text is optional 
"Summer Dream Portrait" [FULLBODY WITH BACKGROUND]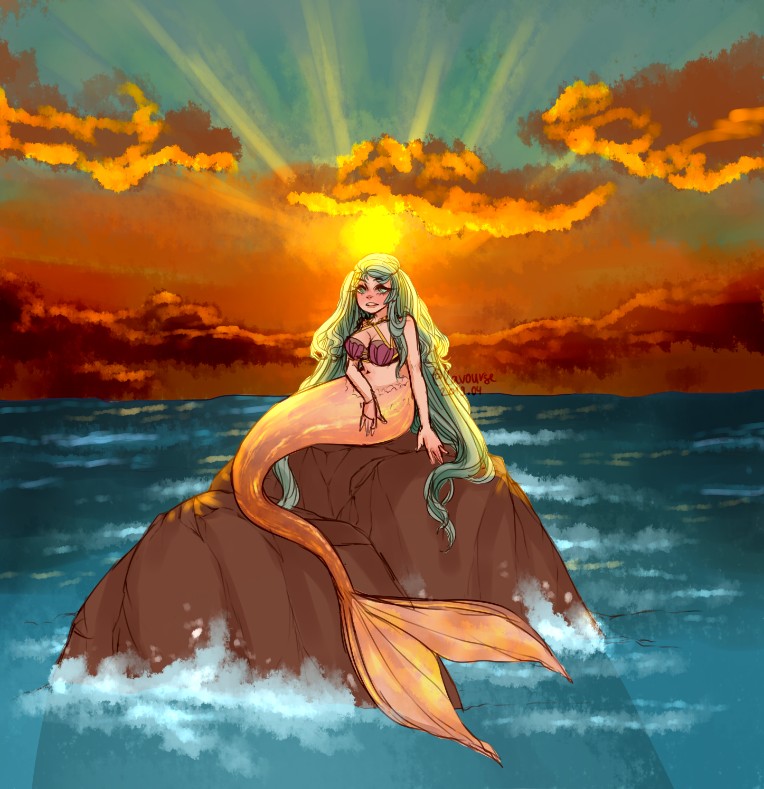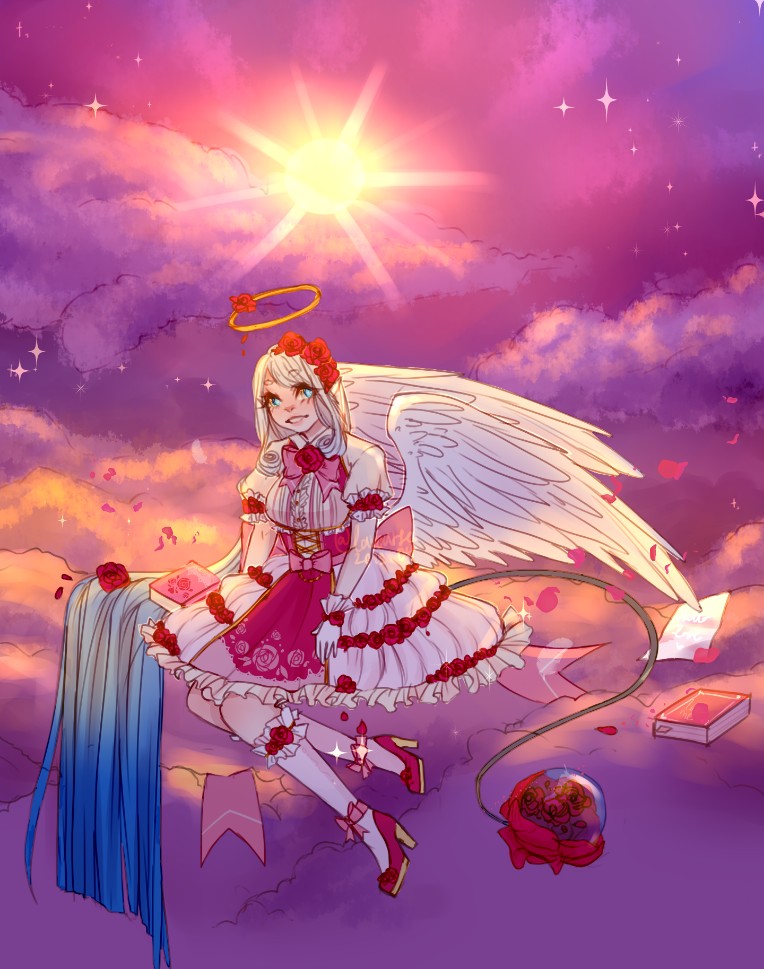 Animal Companions are included for free! 
Detailed Characters may raise the price up to 10€ (Depending on Detail) 
Character is in center, surounded by nature/Fantasy enviorment. 
Text is optional aswell
Thank you for reading!